Syriac on Site: Literary and Material Geography of the Syriac World
Travel Course and Study Tour

July 14–30, 2023
Beth Mardutho: The Syriac Institute and the Dorushe Graduate Student Organization for Syriac Studies invite applications for a travel class to the historic Syriac monasteries and churches in southeastern Turkey on July 14–30, 2023. A group of 12–18 graduate students and scholars in Syriac Studies will visit and learn about important Syriac sites like Mor Gabriel, Mor Augin, Deyrulzafaran (Mor Ḥananyo), Nusaybin (Nisibis), Dara, and Urfa (Edessa) as well as nearby World Heritage sites like Göbekli Tepe and Mount Nemrut; read region-specific texts in Syriac; tour archaeological collections in local museums; and attend liturgies and dialogue with local Syriac communities. 
As they travel, they will participate in a course on the history of the regions and sites being visited. Course content will include lectures by local experts, close reading of region-specific primary sources in Syriac, and student-designed research projects and presentations.
This class gathers scholars actively involved in Syriac Studies who would benefit from on-the-ground training to further develop their work. All disciplines are welcome, whether historians, art historians, philologists, musicologists, theologians, or more. Students will be prioritized for admission, but faculty applications are also welcome. Participants are expected to have good reading knowledge of Syriac.
Applicants will be asked about their training and background in Syriac, how this travel class would build upon their prior studies and benefit their ongoing scholarly work, and what Syriac texts they would like to read in situ. Prior travel experience off the beaten path is encouraged.
Application due date: November 30, 2022
Estimated trip cost: $900
What is included? 
All accommodations, shared rooms in modest hotels with air-conditioning and wifi (Optional single supplement: $525)

Roundtrip airfare from Istanbul to Mardin

Private, air-conditioned transportation to and from local sites in Tur Abdin,  Şanlıurfa, Diyarbakır, Adıyaman, and Elâzığ

Admission to certain churches, museums, and historical sites

Reading materials

Some meals offered with hotel reservations (e.g., breakfast)

Additional questions? Please contact communications@bethmardutho.org
We look forward to traveling and learning with you!
Organizing Team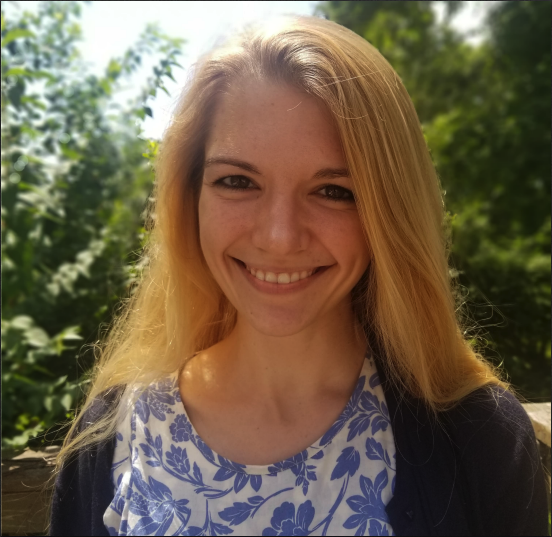 George A. Kiraz, PhD
Advisor
Jeanne-Nicole Mellon Saint-Laurent, PhD
Advisor